Compliance, sorted.
Market-leading checks in moments.
Armalytix uses financial data intelligence to give you the next generation of customer compliance checks. Whether it's for financial risk or social responsibility, we help you understand your customer's finances quickly and effectively - enabling you to make better decisions faster.

Armalytix already helps more than 200 firms by delivering the financial insights and information they need, seamlessly integrated into existing workflows.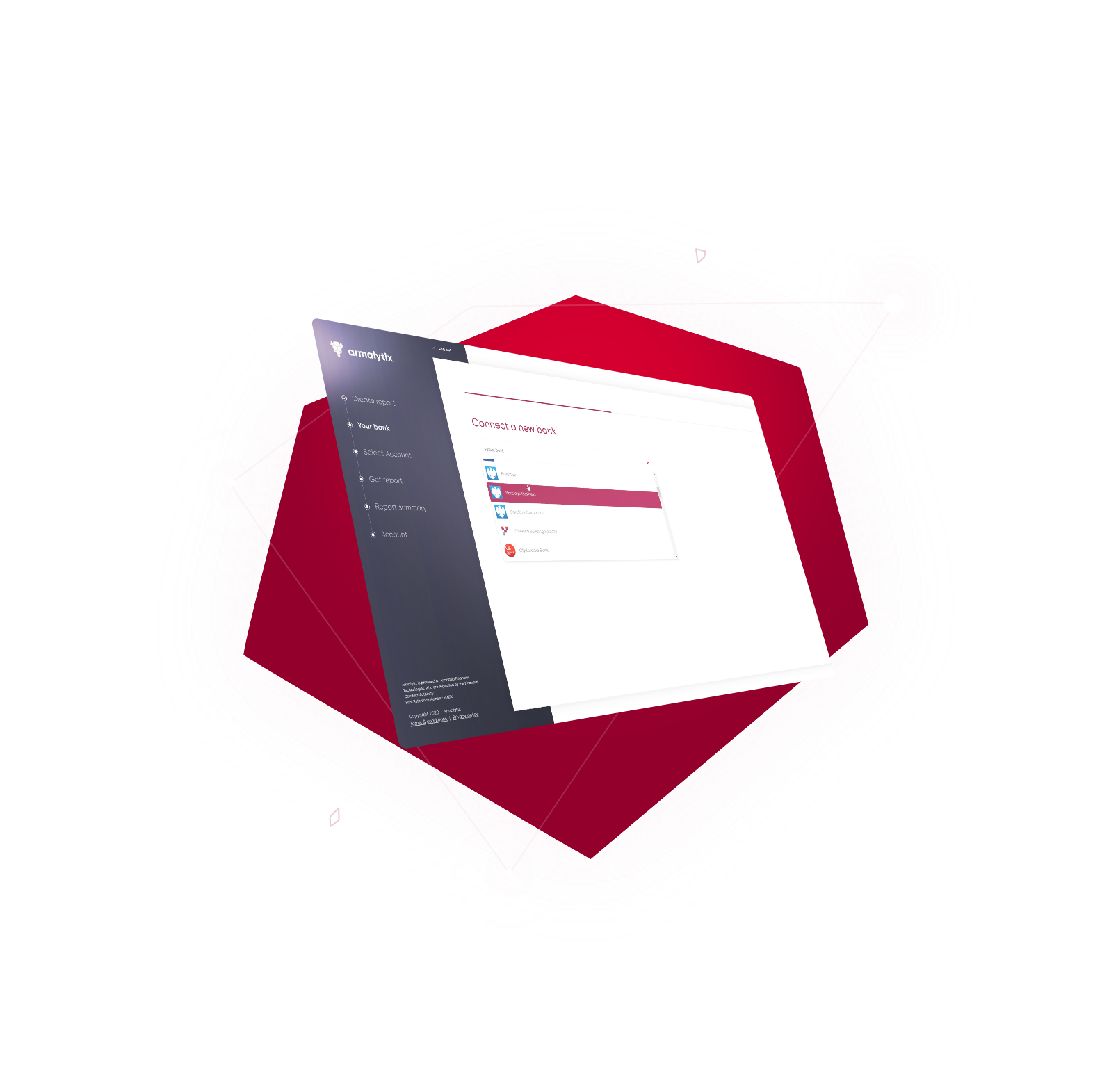 Why armalytix
Professional & financial firms
Complete the checks you need and deliver a great client experience. Free yourself from complex forms and get the proof you need in moments.
Platforms & enterprise
Provide proof and flexibility to your customers and clients with market-leading checks, seamlessly integrated into your systems.
Asked to do a check?
Don't be dragged down by form filling and wasting time finding information. Share exactly what you need in a few clicks and get on with your life.
Get started
Industries
Armalytix works for everyone, and we have features specifically tailored to your industry. We'll review your existing forms and workflows, agree the information you need and build great client experiences for you, freeing you from forms.
Industries
About us
We are engine of proof for the digital economy, empowering everyone to be form free.
Our mission is to create a hugely positive impact on society. With our digital checks, we believe we can help stem the rise in financial crime, stop the vulnerable being exploited and protect consumers from making poor financial decisions. To do this, we are building extraordinary experiences that make complicated forms and processes simple.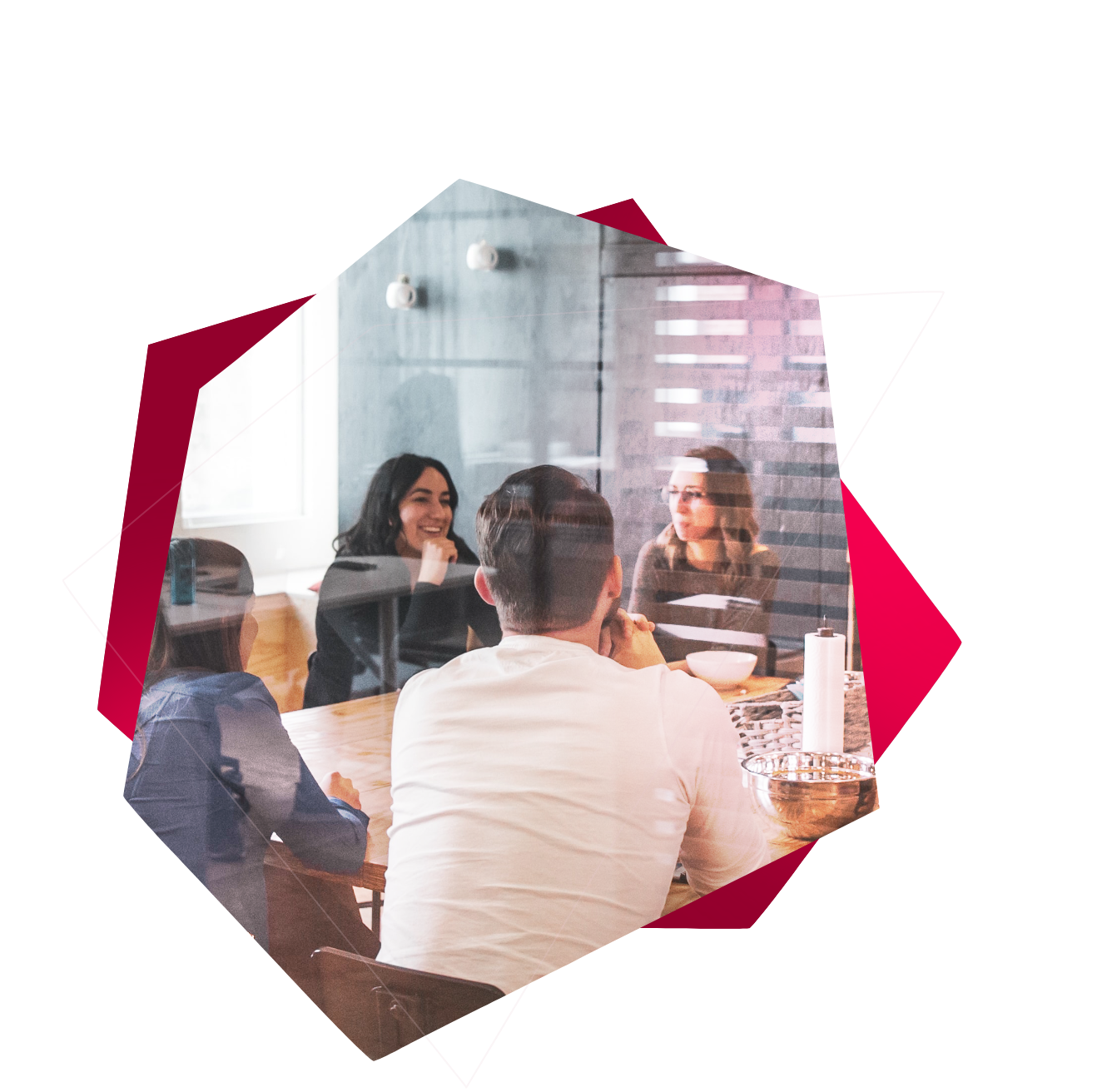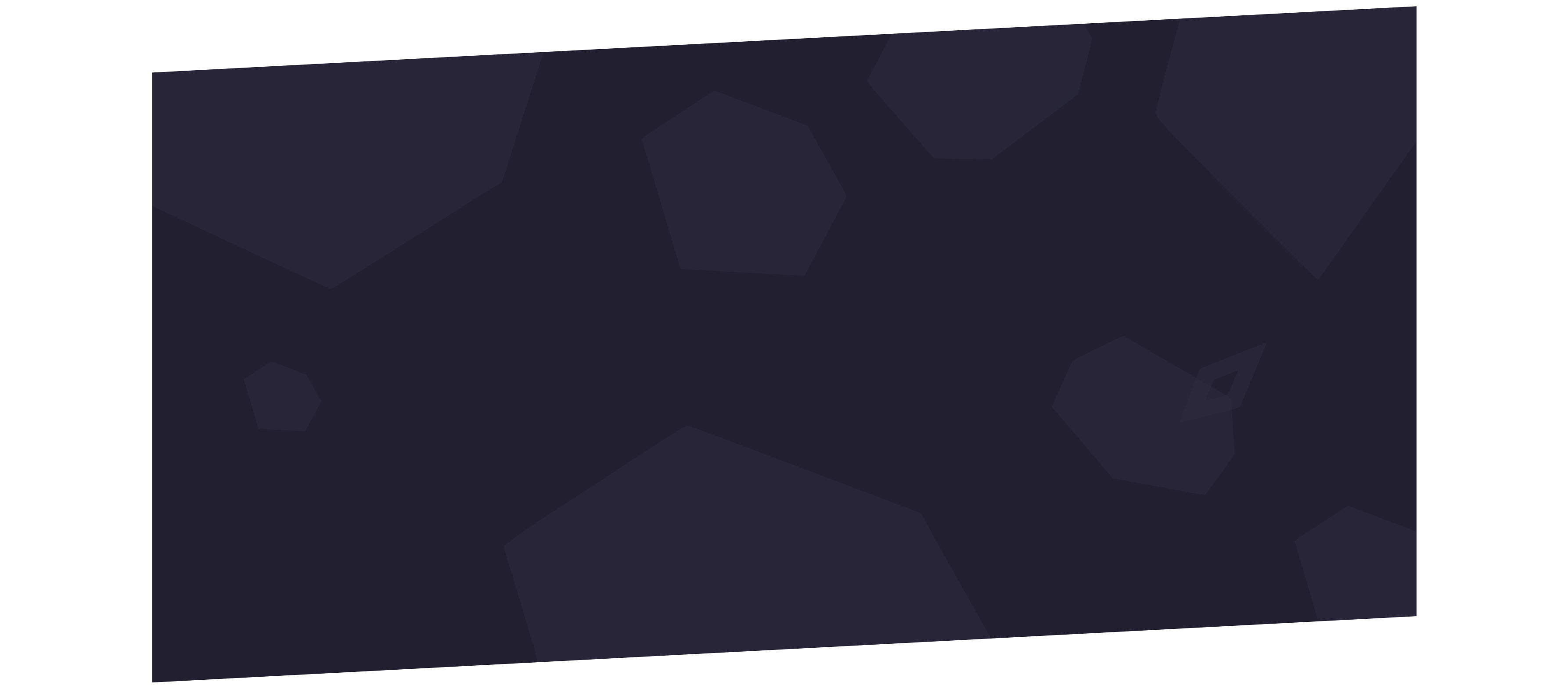 What our clients say
'Armalytix is a game changer! Ease of process and quality of information is unparalleled. We can now get detailed banking data from clients in minutes, with minimal costs. A process that previously involved never ending phone calls and reminders.'
Zain Iqbal - Insolvency Practitioner, Cooper Young
'Armalytix is simple, secure and saves a lot of time.'
Mohit Baheti - Director of Operations - Online Account Filing
'Armalytix has allowed us to develop an industry leading source of funds report for our 15,000 professional services clients'
Richard Devine - Account Director – Veriphy
'I would highly recommend Armalytix to all Conveyancers, it will truly make transactions a lot smoother and quicker. Armalytix will provide a more thorough analysis of a client's source of funds without the Conveyancer having to trail through a mountain of bank statements and make the necessary connections to show a trail of funds.'
Chandni Chikhlia - Conveyancer - Quality Conveyancing
'We have been delighted with the service so far – and have been so impressed with how smooth it has made the process. Delays in receiving bank data often mean we don't start a job for weeks, with Armalytix we email or even SMS the client and the data is back with us within minutes for the date period we need.'
Craig Davies - Owner – NSBA
Testimonials