About us
We created Armalytix to empower everyone to be form free.
Imagine a world without forms.

Armalytix is revolutionising financial information sharing, making that future a reality.
Our mission
Our mission is to build extraordinary processes and experiences that transform how firms request, prepare and verify clients' financial information. Making complicated forms and processes simple.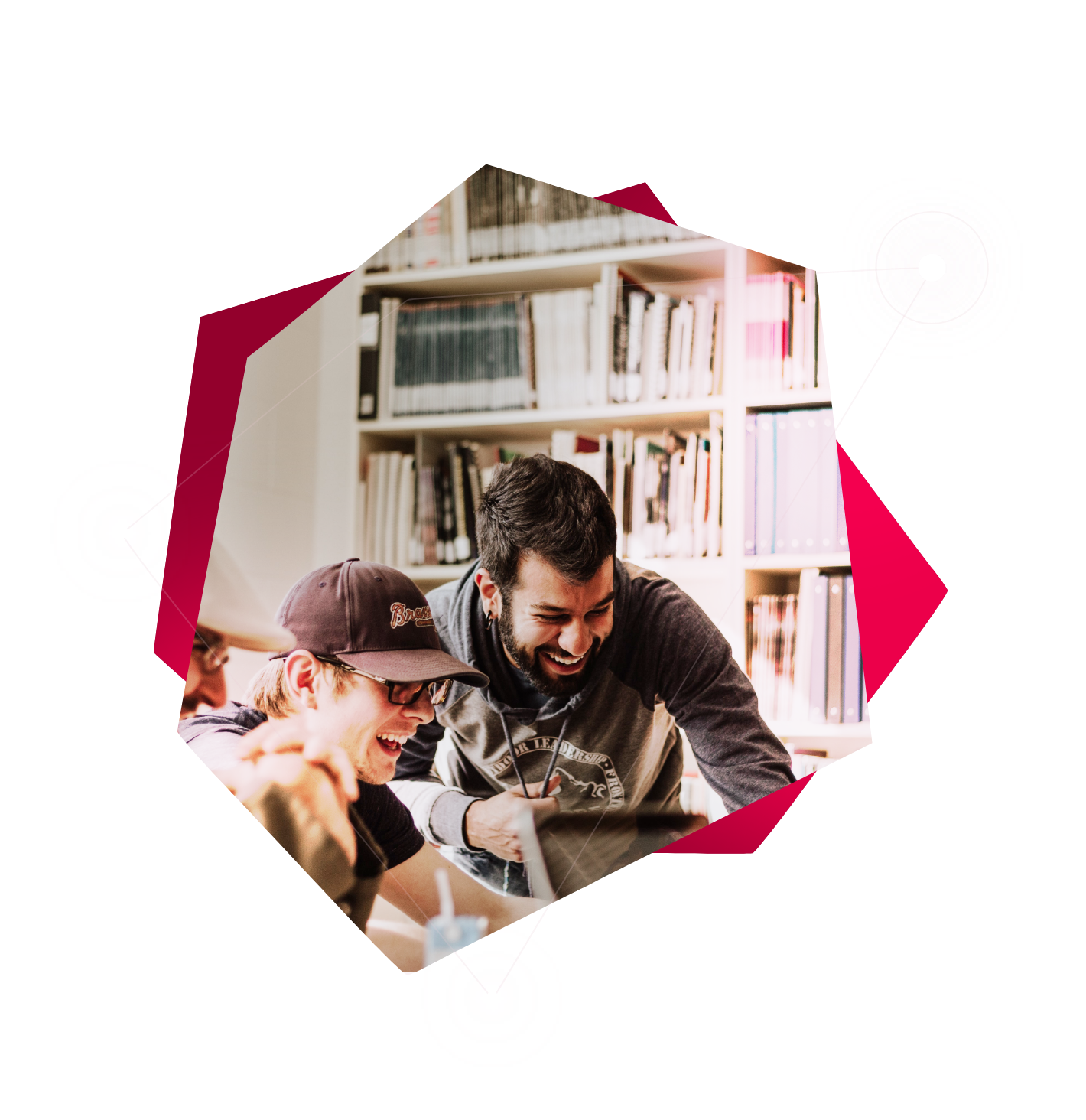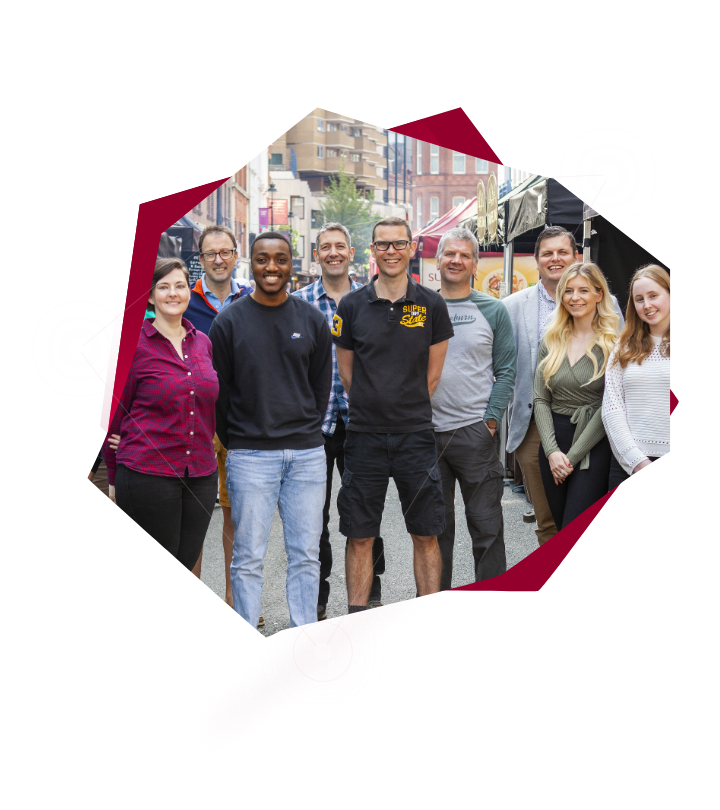 Our story so far
We came together from the world of finance to create a better way of doing things and empower a movement of successful professionals to ignite their businesses. With the advent of Open Banking, we saw the world had changed and firms were using yesterday's technology to solve today's problems. That will not last.

We are powering up firms to future-proof their business, create exceptional client experiences and do away with the slow and complicated forms that do not serve them or their clients.

The future is here, the time is now.