Careers
Working at Armalytix.
Our mission is to create a hugely positive impact on society. With our digital checks, we believe we can help stem the rise in financial crime, stop the vulnerable being exploited and protect consumers from making poor financial decisions.

To do this, we are building extraordinary experiences that make complicated forms and processes simple.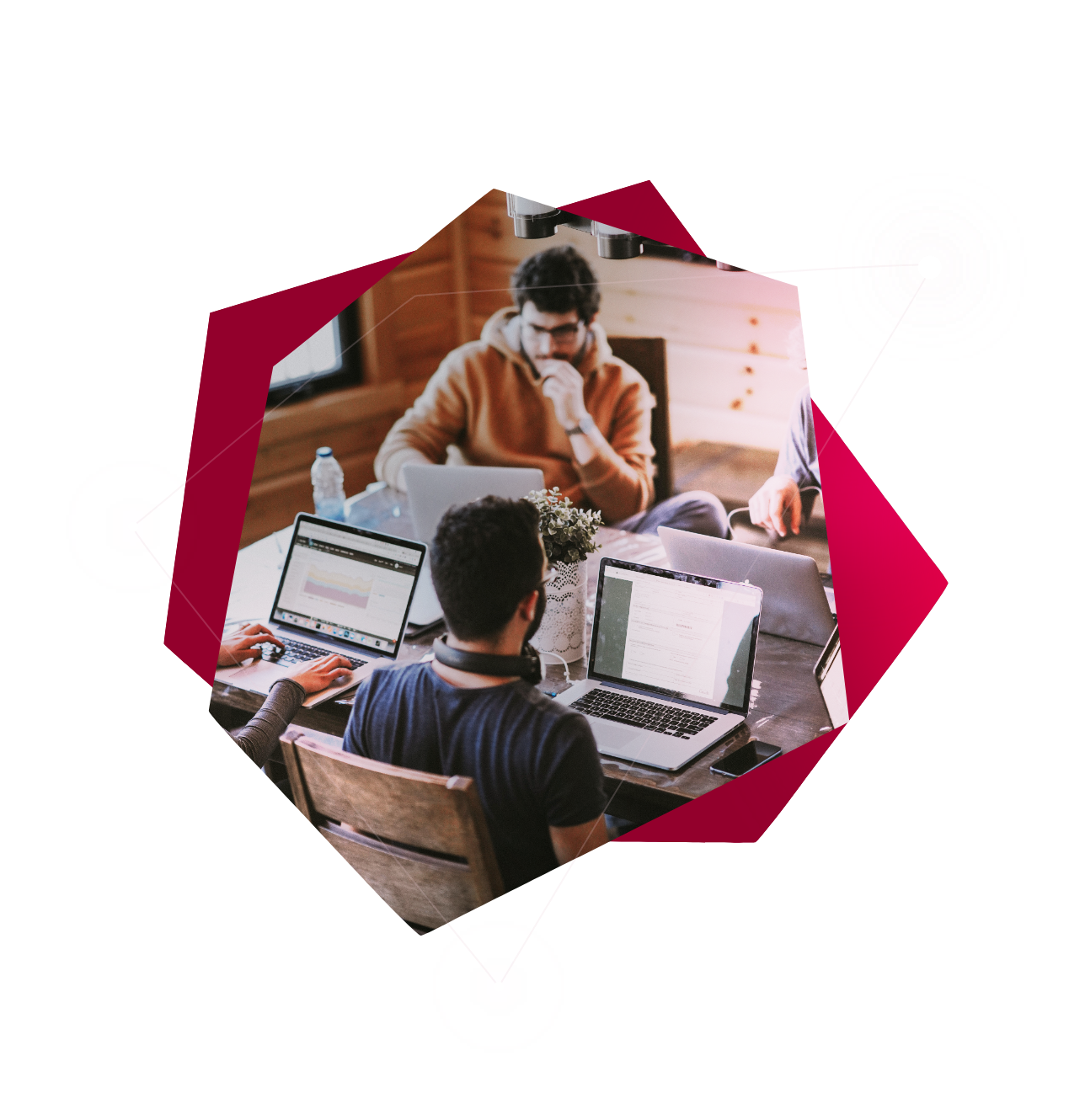 Join us
We value ability and integrity, driven by openness, collaboration and well-being. We make things better – we don't waste time on blame.

Be part of the team empowering everyone to embrace a future free from forms.
What our clients say
'Armalytix allows us to stay in control of getting the data we need, when we need it and for the correct periods. It's a win-win situation for all parties'
Jamie Tipling - Chartered Accountant – RWCo
'I would highly recommend Armalytix to all Conveyancers, it will truly make transactions a lot smoother and quicker. Armalytix will provide a more thorough analysis of a client's source of funds without the Conveyancer having to trail through a mountain of bank statements and make the necessary connections to show a trail of funds.'
Chandni Chikhlia - Conveyancer - Quality Conveyancing
Testimonials