Careers
Working at Armalytix.
Our mission is to build extraordinary processes and experiences that transform how firms request, prepare and verify clients' financial information. Making complicated forms and processes simple.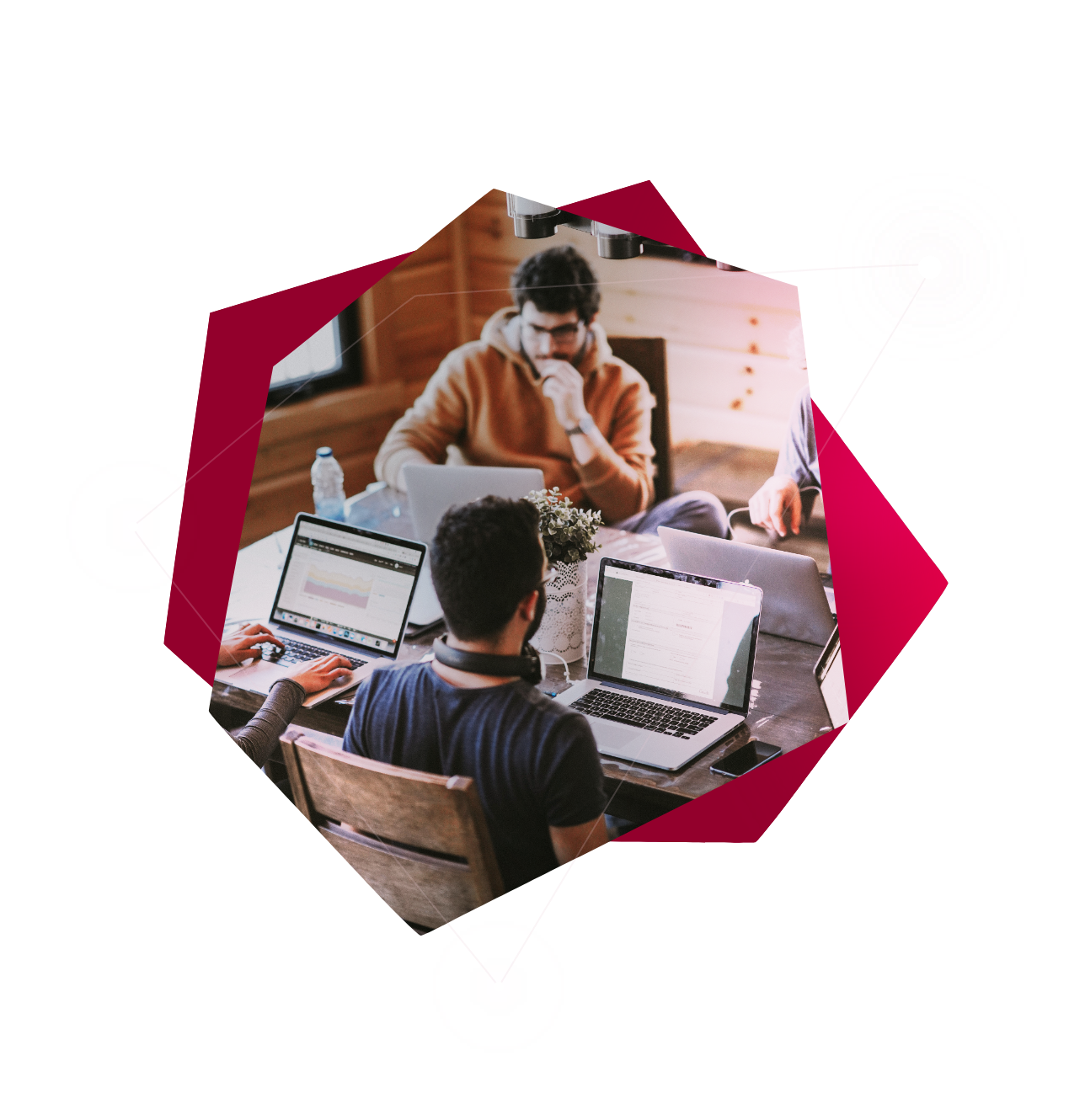 Join us
We value ability and integrity, driven by openness, collaboration and well-being. We make things better – we don't waste time on blame.

Be part of the team empowering everyone to embrace a future free from forms.
DevOps engineer
London
You will be involved in the development and operation of the Armalytix platform, interacting directly with customers and clients. Using a data driven approach you will help us to deliver a fast, scalable and intuitive platform that delivers on our mission.
Engineering Lead
London
You will own and drive the strategy of the Armalytix engineering team. Aligning our engineering processes to the ambitions of the firm to ensure that we deliver a fast, intuitive and secure platform for our clients.
UI/UX Engineer
London
You will own and implement the parts of the platform that our customers and clients directly engage with. Making our applications easy to use and intuitive for all is critical to the success of our business.
What our clients say
'At MBS, we continue to automate the processes and look for innovative tools to ensure accuracy and simplicity in our filings for our clients, saving them time - the Armalytix platform is a perfect fit for us and our clients.'
Sam Morgan - Director – MBS Accountants
'Armalytix allows us to stay in control of getting the data we need, when we need it and for the correct periods. It's a win-win situation for all parties'
Jamie Tipling - Chartered Accountant – RWCo
Testimonials