The critical role legal professionals play in the build up to the return of stamp duty
According to the Home Office, money laundering costs the UK an estimated £37 billion a year. Naturally, this puts pressure on legal professionals to identify and report any indication of fraudulent activity when carrying out their clients' financial checks and source of funds reports.
Provisional data from HM Revenue & Customs estimates that approximately 190,000 house sales were processed in March 2021 – almost double than March last year. The high volume of house sales so far in 2021 combined with the end of stamp duty reductions, means busy conveyancers run the risk of speeding through legal checks to cater for the mass of house buyers wanting to complete quickly. In this case indications of money laundering could be missed or left unchallenged.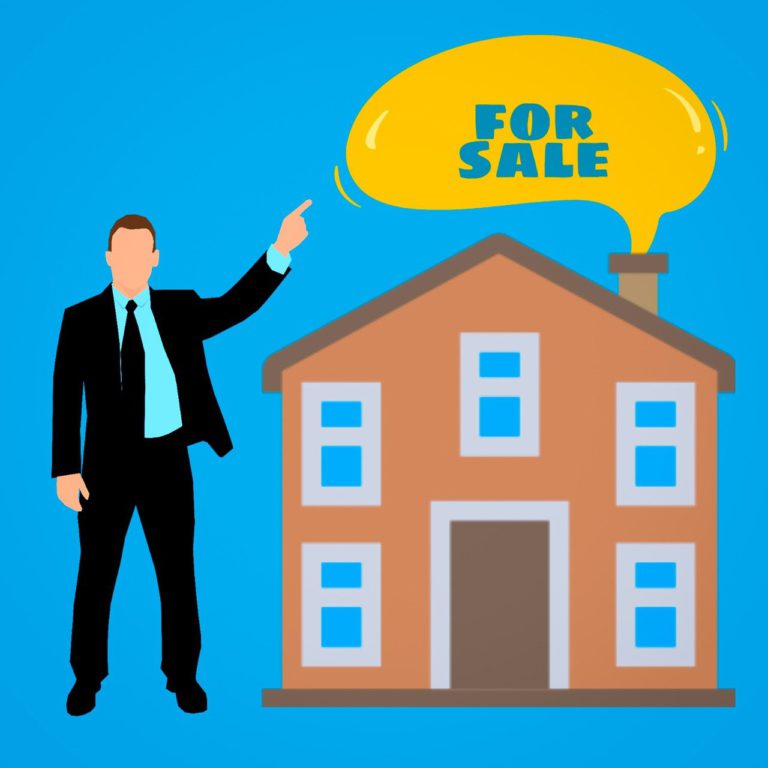 The house-buying market soars
The latest data from UK Nationwide indicates a staggering increase in house prices – a rise of almost £24,000 over the past year. That is more than a 10 per cent increase since May last year, accelerating at the fastest rate since 2014.
This economic boom in the housing market is partly a result of the stamp duty holiday which has put a break on housing tax since June 2020 (and has recently been extended to the end of June 2021) to keep the market afloat during of the pandemic.
Too busy to be cautious?
Solicitors and conveyancers are currently busier than ever. If we consider that compiling data and reports with thorough checks can take up to 12 weeks, an increase in workload with an imminent deadline could mean months of work is squeezed into weeks.
For each client, the conveyancer must verify the identity and bank account as well as investigate a client's source of funds and proof of funds information. The Money Laundering, Terrorist Financing and Transfer of Funds Regulations 2017 requires legal professionals to scrutinise transactions to ensure everything is consistent with good practice. Under time pressures, standards can drop and bank transactions which may usually be flagged could go unquestioned.
Nobody is at fault. Requesting the data itself from clients can be time-consuming, especially when working with busy clients who can take weeks to compile and send the information over. Verifying and checking the information takes time, and that is all before even analysing the data and creating the report.
This not only raises questions about the security and efficiency of the data collection process in law firms but is a cause for concern for legal professionals who can be liable for not carrying out strict checks in line with AML guidelines. It is a criminal offence for a firm to not comply with anti-money laundering protocols.
Open Banking as an essential financial tool
With limited time and hefty workloads, retrieving and analysing financial information can be a burden. It can be difficult to get hold of data and bank statements. Analysing years of bank statement information is time-consuming, but with technology millions of hours and pounds can be saved each year through Open Banking.
This economic boom in the housing market is partly a result of the stamp duty holiday which has put a break on housing tax since June 2020 (and has recently been extended to the end of June 2021) to keep the market afloat during of the pandemic.
Our highly sophisticated, FCA approved source of funds analysis report tool is revolutionising the ways legal professionals conduct source of funds checks – making it faster, simpler and more secure. Through an end-to-end journey using Open Banking, clients can create a single source of funds report directly from their bank accounts, combining statements across multiple accounts with up to two years' worth of data. The report is sent directly from the client to the legal professional in a matter of clicks from a mobile or desktop.
The Armalytix source of funds analyses and highlights regular incomings and outgoings as well as flagging key transactions which will save time for conveyancers that will have the data presented to them straight from the client's bank accounts.
This gives hours of valuable time back to conveyancers who can spend weeks compiling, cross-referencing, and creating reports which we can present in minutes. This time-saving solution will also improve profitability: less time spent means less money spent per job. Plus, conveyancers can be sure the financial information collected from clients is accurate and obtained in a safe manner in line with AML guidelines, and clients can be confident their data will stay protected.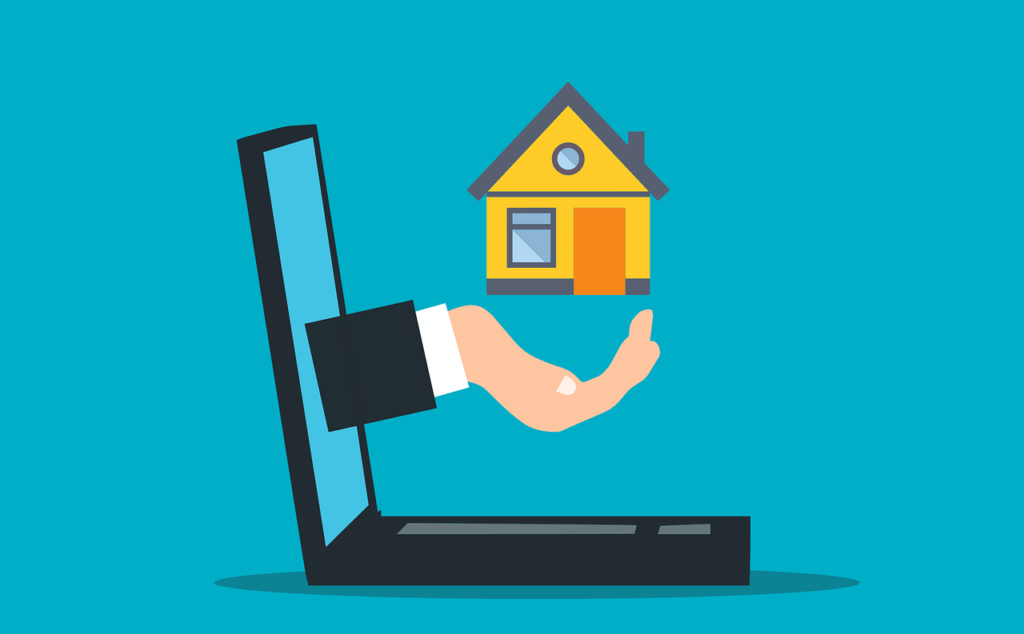 The role of conveyancers leading up to the return of stamp duty
With the stamp duty holiday drawing to a close, legal firms are faced with a difficult few weeks managing workloads while fulfilling their duty to complete safe identity checks and accurate source of funds reports in line with AML regulations.
Open Banking can help speed up this process, securely and efficiently, while improving profitability; we help conveyancers do more in less time without the risk of missing indications of money laundering.